Registering an Existing Polycom Desk Phone
Adding an IP Phone
Below you will find instructions for registering a desktop phone.
Instruction
Log into your account by visiting https://my.ringplan.com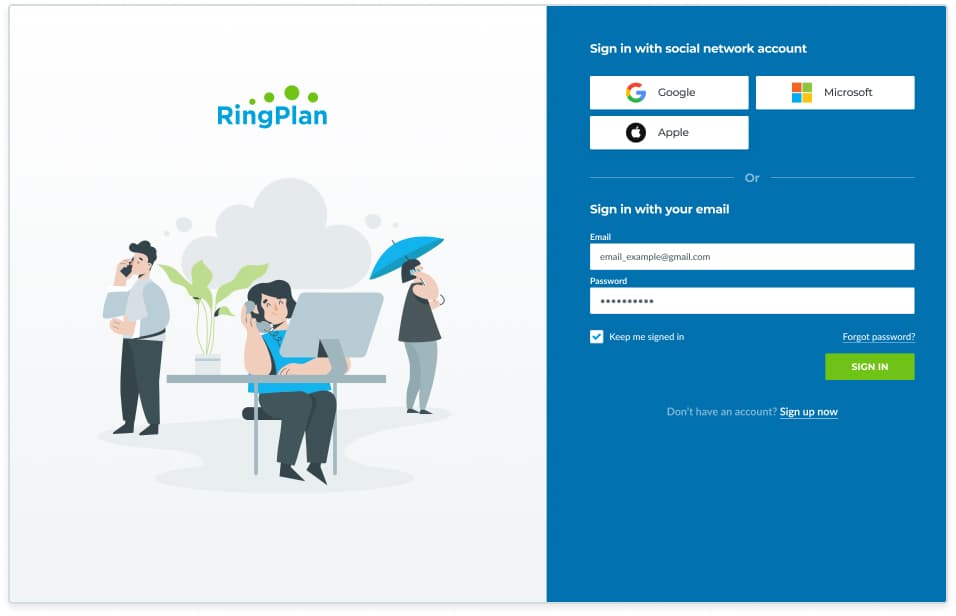 Open your DialPlan menu by navigating toPBX
and then click onHardwarefrom the dropdown menu.
Or click the link: https://my.ringplan.com/pbx/hardware/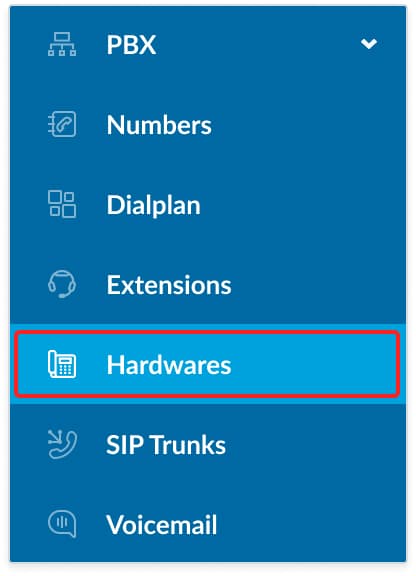 Click on
Add Phone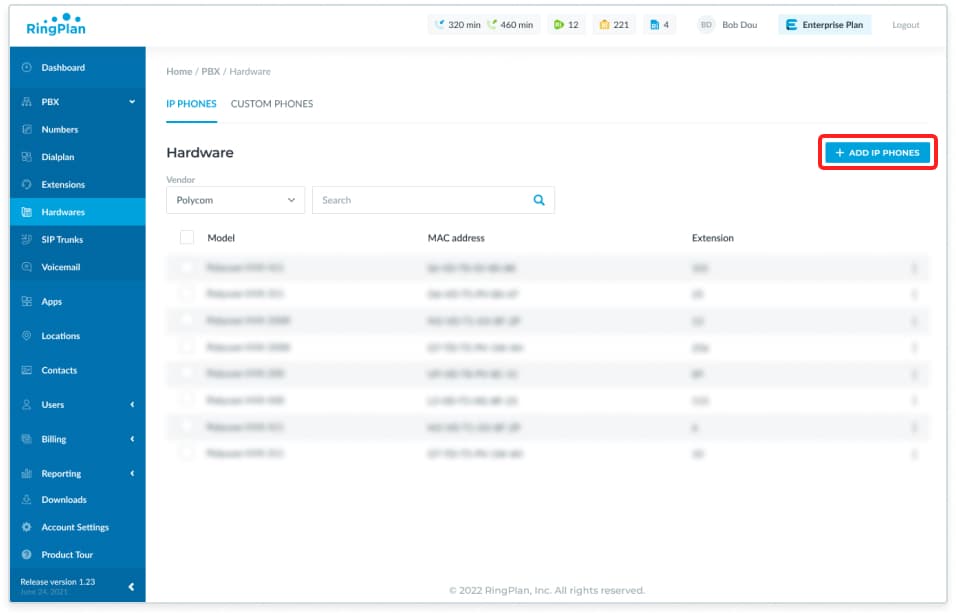 To order a new phone, click onOrder IP Phone
To connect an existing phone, click onExisting IP Phones
Notice: This article covers how to connect existing Polycom phones.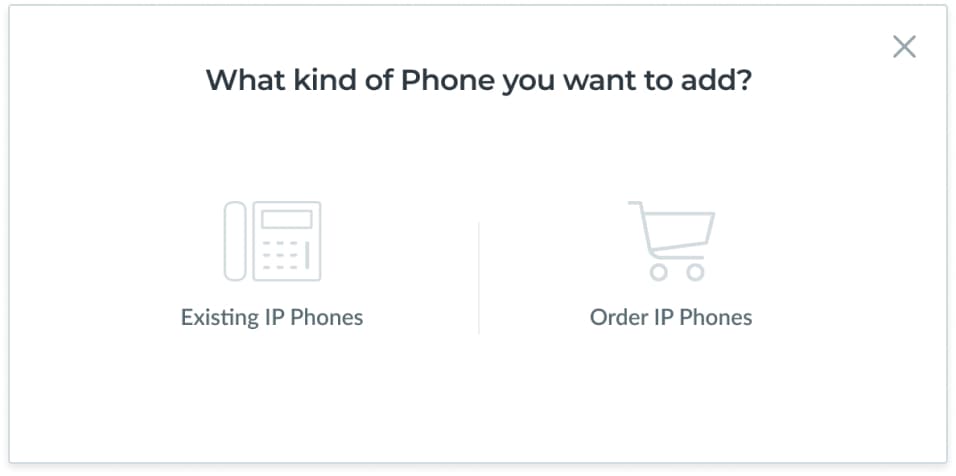 Find supported vendors in the Vendor dropdown menu, then select a Model Number, Your MAC Address, and associate the phone with an existing Extension.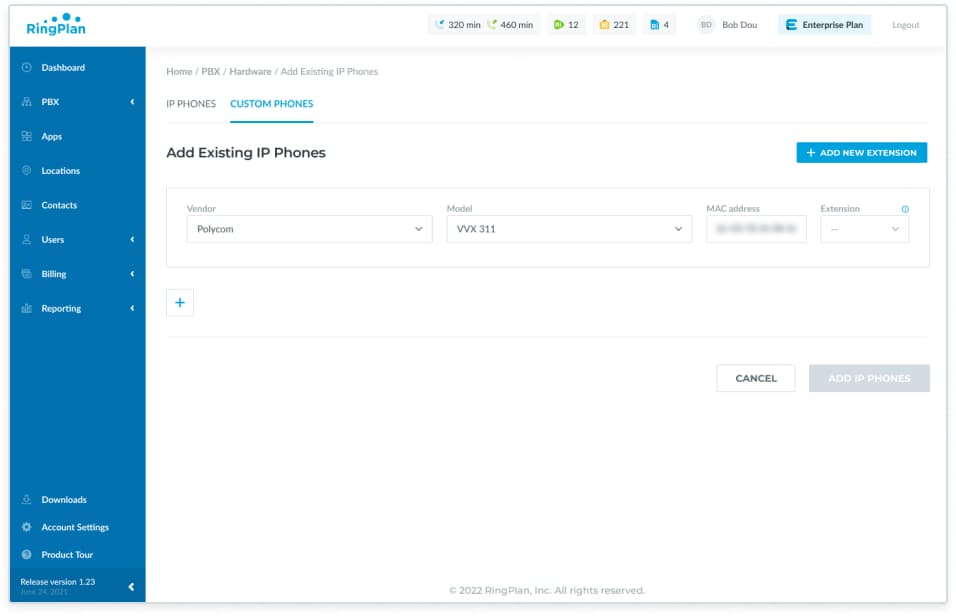 Notice: To associate your phone with an extension, you need to first create an extension from your >PBX, >EXTENSIONS menu.
Click on
Add IP Phone