The RingPlan Virtual Call Center is now open for customers looking to boost business development with fully staffed, trained, and managed virtual assistants.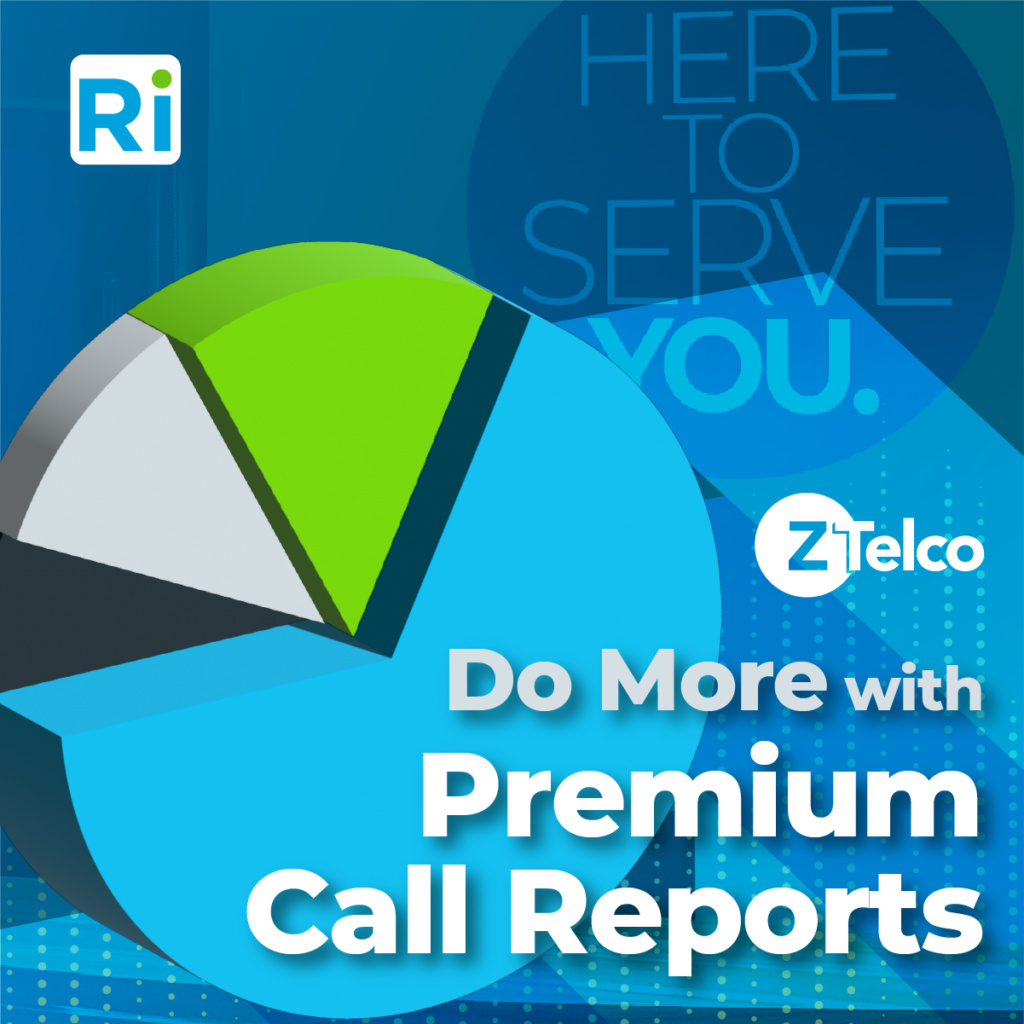 Over time strategies change and adapt. The RingPlan Virtual Call Center consists of a flexible team of phone professionals ready to take on your phone communications at a moment's notice.
With a proven track record of success, RingPlan Virtual Assistants help achieve sales goals while filling in communication gaps in other parts of business.
RingPlan has fast-tracked solutions to various problems getting in the way of customer success by turning their call center into a service for hire.
Introducing RingPlan Virtual Assistants
Sales Augmentation and Building Awareness


Sales and marketing departments often limit their phone outreach due to the complexities of engaging and managing communications. With virtual assistants, there's no need to fret about spreading the word.

At a fraction of the cost of a full-time hire, an official RingPlan virtual employee can handle the outreach, delivering only qualified leads to internal teams.

Sales departments can utilize virtual phone assistants to expand conversion rates, prospecting and qualifying leads. Picture the benefits of a virtual assistant consistently delivering results at a fraction of the cost. Get a Price Quote

Reception & Scheduling – Optimizing Customer Engagement
RingPlan phone agents can take on various customer support roles to help a business succeed. RingPlan virtual assistants can assist in simple tasks like keeping calendars organized, setting meetings, and answering calls.

RingPlan virtual assistants give you the opportunity to improve customer engagement and customer satisfaction.

Back Office & Data Entry
Find yourself repeating the same tasks over and over? Use RingPlan Virtual assistants to handle a variety of difficult back-office tasks from data entry to data processing.

Managed by an internal RingPlan call manager, you can trust your process will be followed to deliver on time and on target.

Custom Solutions
Need a strategic and flexible solution to resolve complex problems? Talk to an agent.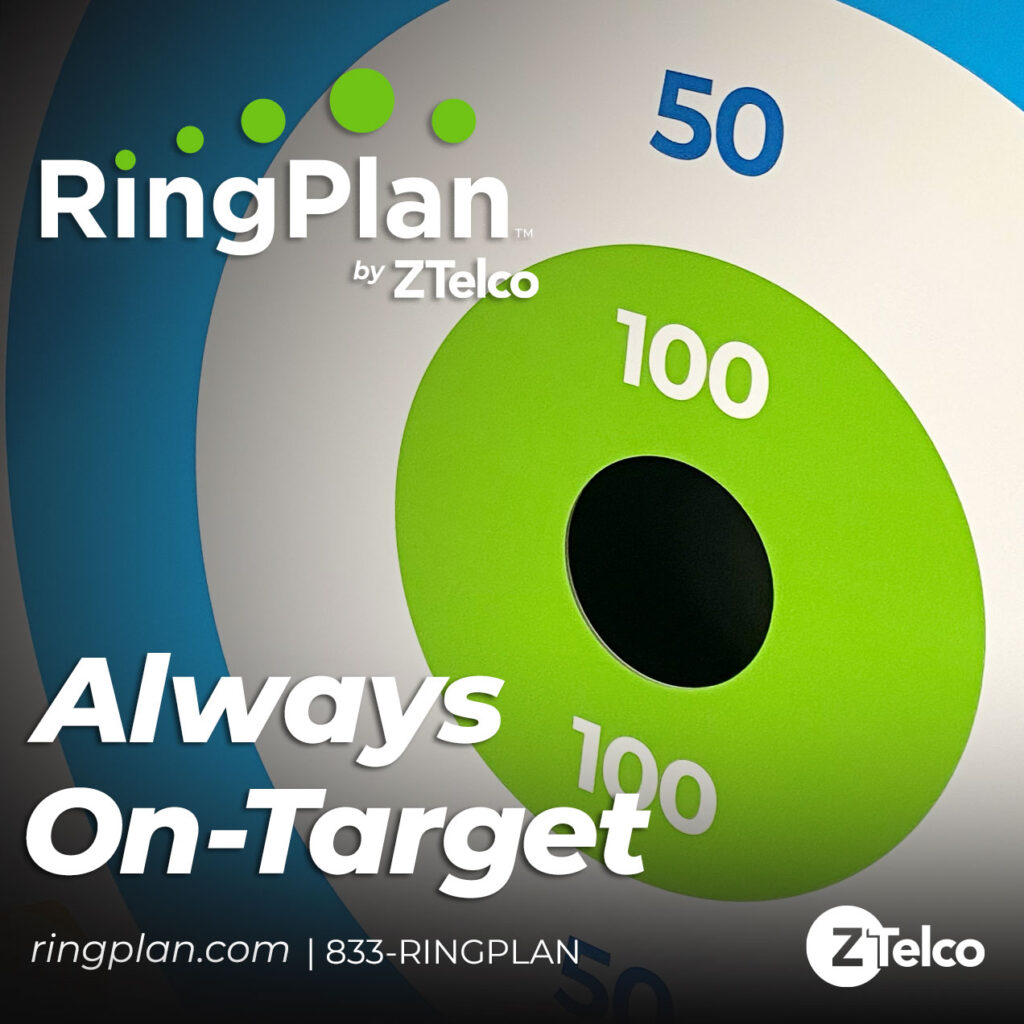 RingPlan Virtual Assistants work with existing strategies to ensure goals are met at every stage.
Additional benefits include:
Time Savings—RingPlan virtual assistants are saving business time.
Offload your recruitment, training, and day-to-day management to the RingPlan Call Center. Agents are trained and work in a professional environment. They are managed by a professional management staff and can easily plug into any part of your business. Think of the time that will save.

Specialized Service
RingPlan virtual employees are experienced sales professionals who are dedicated to their mission to serve. Agents are held to high standards with clear performance goals and expectations. Each business is different, and campaigns are customized based on customer needs.

Reporting—RingPlan Premium Reports
Paired with the RingPlan phone system on all Enterprise plans, your Virtual Team will have a full view of your phone system to find areas that need improvement or to find new opportunities for success.
In a recent case study, combining RingPlan virtual assistants with RingPlan Premium Reporting helped a customer improve answer rates by 75% and appointment rates by 35%, all in the first month.
Check out this case study to learn more about this campaign.
Conclusion:
As businesses work towards adapting to fast-changing market demands, accessing a team of professional virtual assistants from the RingPlan Call Center is giving them a lifeline. Fully trained professionals specializing in phone sales are available full-time to help businesses in Sales Augmentation, Reception and Scheduling, and Back Office tasks like data entry. Use RingPlan's team of virtual assistants to save time, to expand specialized services; and in combination with RingPlan Premium Reports, address opportunities to grow and optimize. The RingPlan Call Center has a record of success and has a case study to prove it. Read the case study here.
Schedule a Demo