With RingPlan™, users can connect from anywhere on any device. Discover the benefits of unified communications under one platform.
With RingPlan's new business phone app, teams can access their business phone system remotely to make calls using their mobile device or computers. All while preserving the company's caller ID, voicemail, and interactive call menus.
With an Enterprise Phone Plan, Users Can Take Advantage of Additional Services on One App
Business Phone System – Global Calling
Secure Video Conferencing
Group Text Messaging
Digital fax Services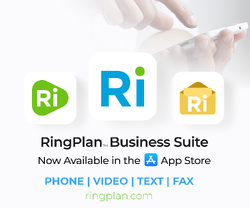 Unified Communication in the Palm of Your Hands
Everything you would expect from a professional multi-line PBX phone system, and so much more.
Get the whole package!
View all our business phone apps in one place.
RingPlan is an easier way to connect your offices and teams.
Don't yet have an account? Create a business account at https://my.ringplan.com/.

Unify and Secure Your Team Communications with a Central System
With RingPlan, you can bring all of your desktop phones and softphones under one central system where you can monitor team usage.
Integrate RingPlan with your CRM or business management platform to make and receive calls using softwares like Microsoft Teams and Salesforce.

Improved Productivity is Now Available in this PBX System
RingPlan's business phone app is a true hotdesking solution for modern businesses, empowering remote and field staff to be more productive outside the office.
Best of all it provides business owners with a bird's eye view of their phone communications so they can see who's making the biggest difference for their organization.
Use RingPlan to keep track of important performance indicators such as number of calls per user, time on calls, devices being used, and more. Finally, a way to better measure and optimize your call performance.
RingPlan Business Phone App Integrates with Other Powerful Tools Available in the RingPlan Enterprise Suite
The RingPlan Business Phone App is designed to work with RingPlan's other powerful tools and are all included in our enterprise plans.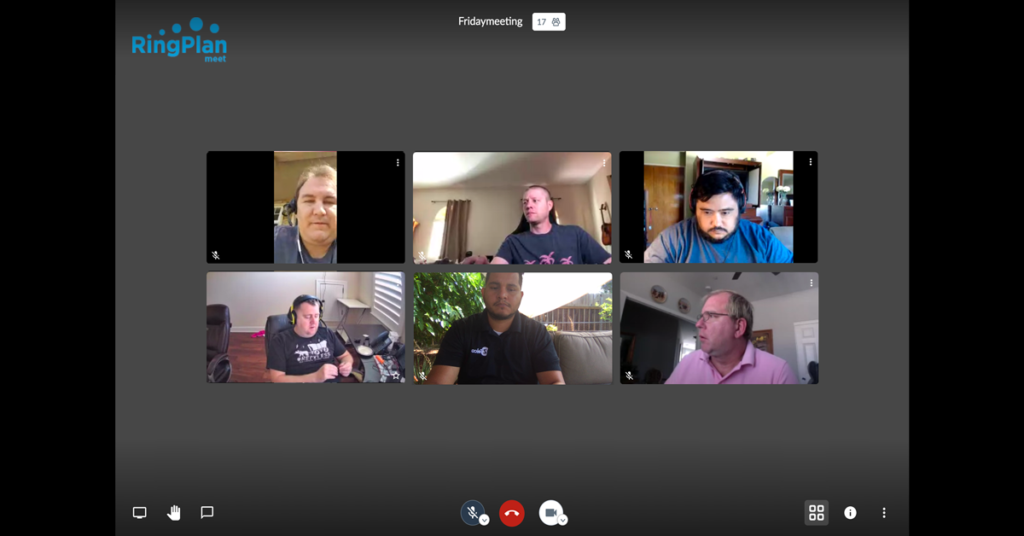 Powerful and Secure Video Conferencing
Start, schedule, or join an HD video conference with others using RingPlan Meet. Connect from a desktop, laptop, tablet, or mobile device for crisp, sharp HD video conferencing and team meetings. Take advantage of advanced meeting tools and even invite others to your meetings in progress directly from your meeting dashboard.

Send SMS text messages directly from your RingPlan portal
Improve sales and marketing processes with RingPlan Text. Now you can take advantage of text features on your RingPlan Enterprise account. Send and receive SMS text messages from your RingPlan portal to leads and customers alike. Fully deploy SMS text messages into your marketing and sales process to nurture your leads.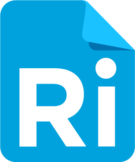 Send and receive fax messages directly from your RingPlan portal
Get the benefits of faxing included in your premium plan. Send and receive fax messages directly through your RingPlan portal. RingPlan gives new life to fax messaging with features for viewing and organizing fax messages on-screen, giving users the option to store and print only those they want. Users can send fax messages by uploading files directly from their digital devices.
Take advantage of this new addition to our business suite, download the RingPlan business phone app today and configure the app to work with your RingPlan account.
Don't have a RingPlan account? Get a free RingPlan account at my.ringplan.com.