Representing RingPlan business phone services this year at the Poway Chamber of Commerce 8th Annual Mickey Cafagna Memorial Golf Classic were our two resident players Ben Lapidot and Josef Smith.
Along with players on the course, RingPlan sponsored hole 11 and donated time to helping registrants the day of the event. All together, RingPlan made its presence known and had a great time doing so.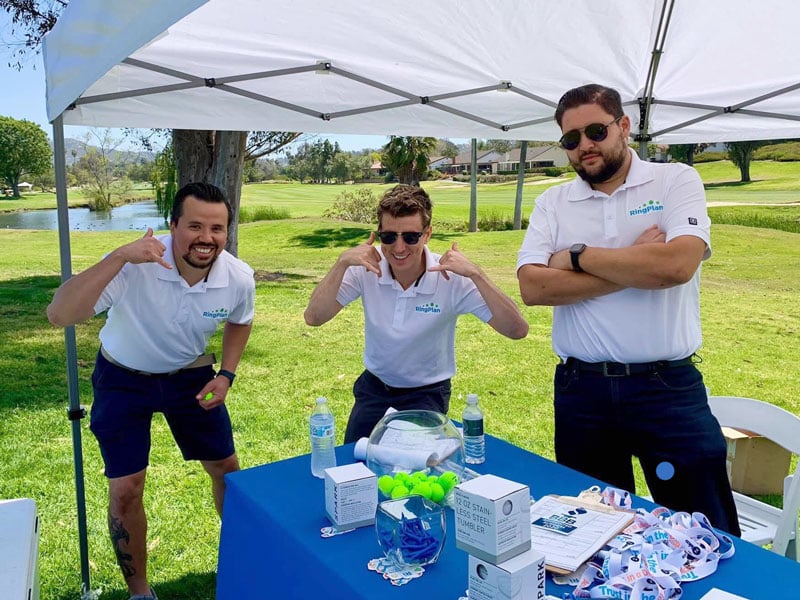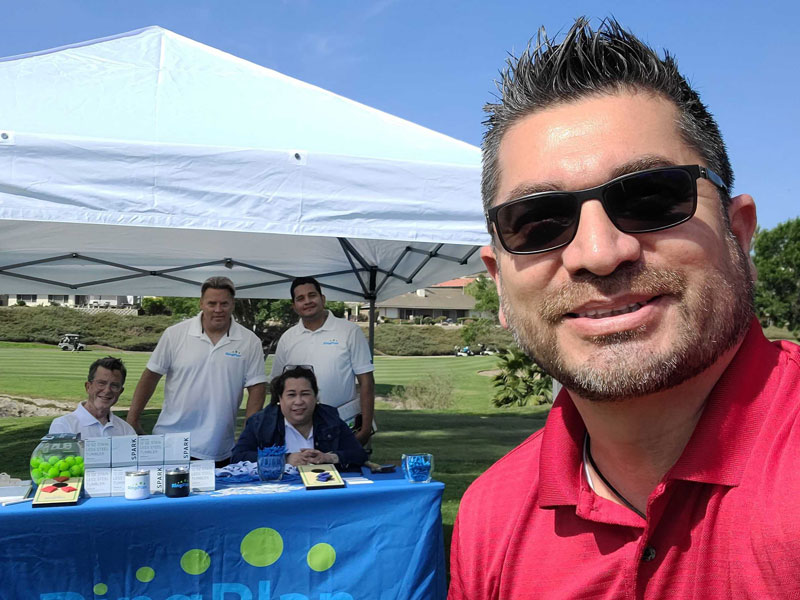 This year's event brought out approximately 120 players. Portions of the event proceeds went towards supporting arts in the community of Poway. RingPlan is happy to have been a part of this event and looks forward to sponsoring again next year.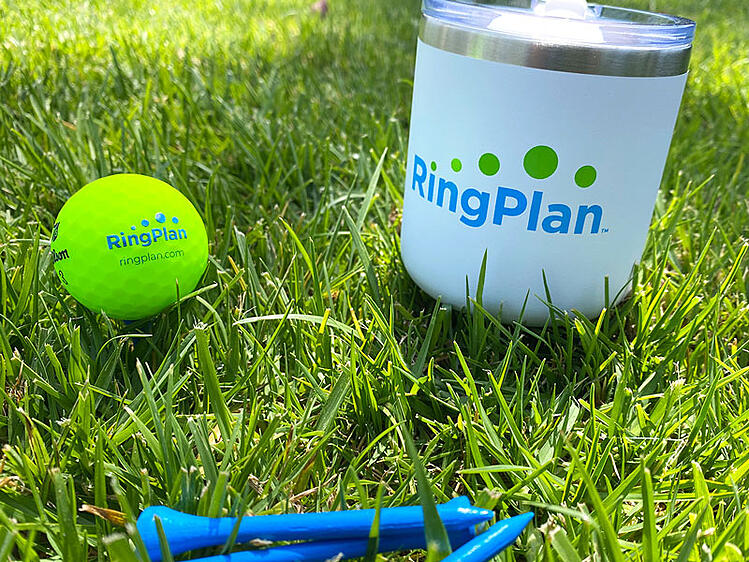 Those who stopped by our table were lucky enough to walk away with a few goodies including RingPlan golf balls, tees, and an insulated mug.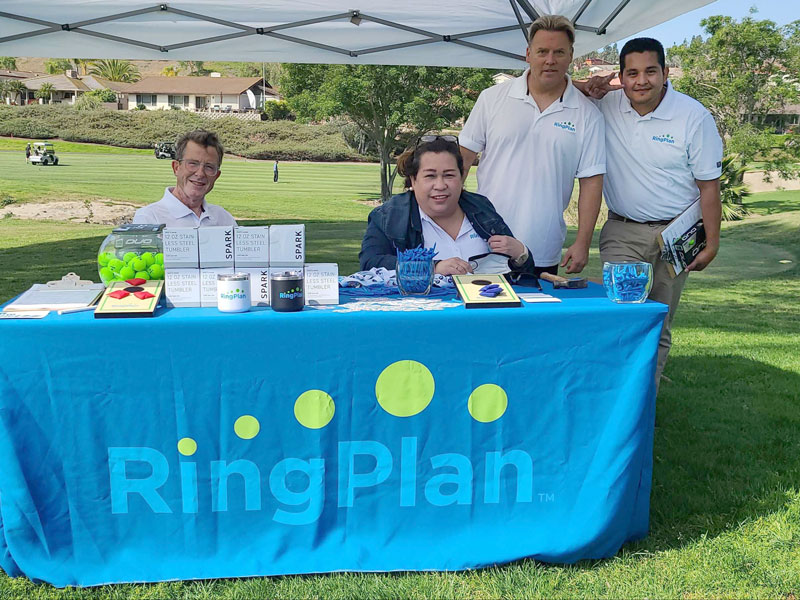 If you would like to learn more about this event, please visit the event page.
If you attended this event and missed your opportunity to visit our table, contact demos@ringplan.com to get your hands on the last available gifts.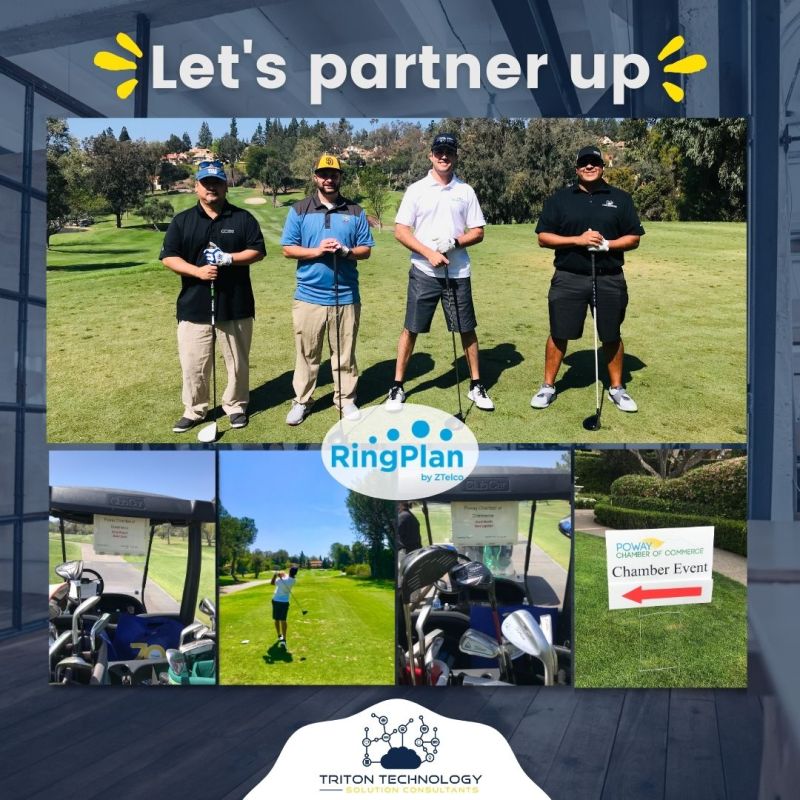 Photo courtesy of Triton Technology.