As technology evolves, it presents new opportunities to improve communication between businesses and their customers. One such medium is group text messaging for teams, a modern and effective way to communicate with leads and customers. RingPlan is a secure provider of SMS and MMS business text messaging services, an increasingly popular method of communication for businesses of all types for its high rate of engagement.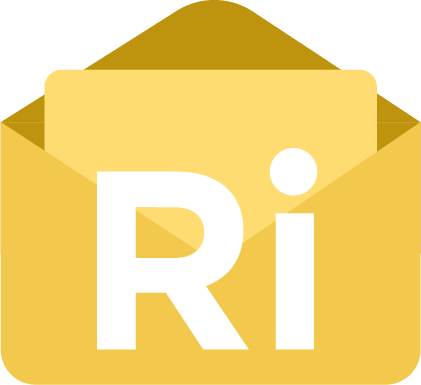 Why Choose Text Messaging with RingPlan?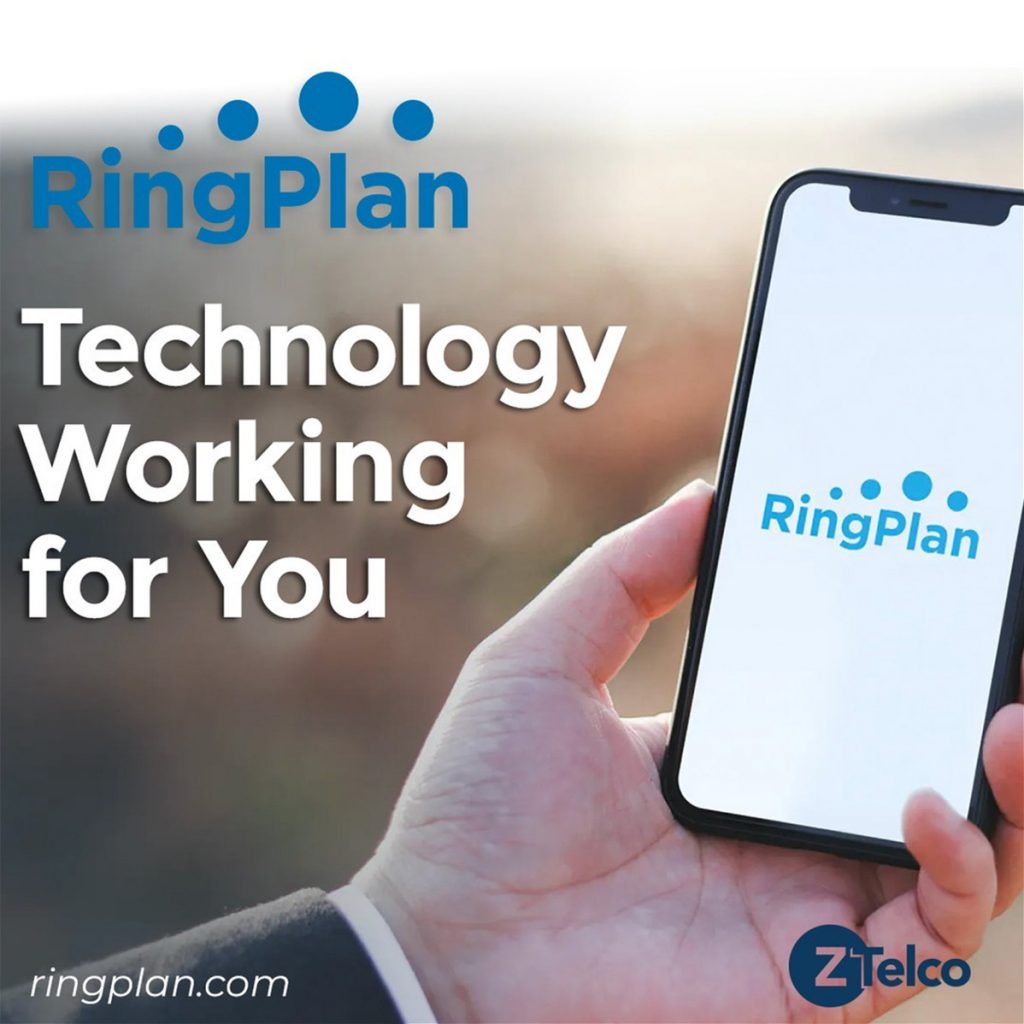 There are several reasons businesses should consider adding text messaging to their outreach efforts. Foremost, text messaging is one of the fastest and most efficient ways to communicate with customers. It takes seconds to send a text message, and customers are more likely to receive and read a text message, compared to reading an email or answering a phone call.
RingPlan takes it a step further by offering a collaborative way of engaging customers via group text messaging.
5 reasons to choose RingPlan for your business text messaging needs:
With RingPlan, users can take advantage of group text messaging, meaning you can get various members of your team involved in the conversation. This has many benefits across work shifts ensuring other members of the team can pick up a conversation where it was left off by previous shifts.
RingPlan group text messaging offers businesses a direct management experience. Managers are able to easily see the conversations taking place and can easily join in the conversation when added to a text group.
RingPlan offers secure and reliable business text messaging services, ensuring that your messages are sent and received in a safe and secure manner. This is especially important for businesses that deal with sensitive information, such as banking or healthcare.
With RingPlan's blind copy text messaging, mass text messaging is finally made easy. Users can now legally send mass text messages and continue individual conversations with every reply.
RingPlan keeps your company brand in good company by following modern text messaging regulations, including A2P (Automated to Peer) brand and campaign registration. Doing so prevents text-messaging spammers from accessing our servers and keeps your messages from being blocked or labeled as spam by cell phone carriers.
Ever want to manage or send a text from a computer? With RingPlan's user dashboard, you can manage your text messages from any mobile device or computer with internet access.
Business Text Messaging for all Industries, Including:
Nonprofits
Law / Legal
Government / Policy
Sales & Commerce / eCommerce
Education
Medical
Construction
Small Business
Hospitality
+Many More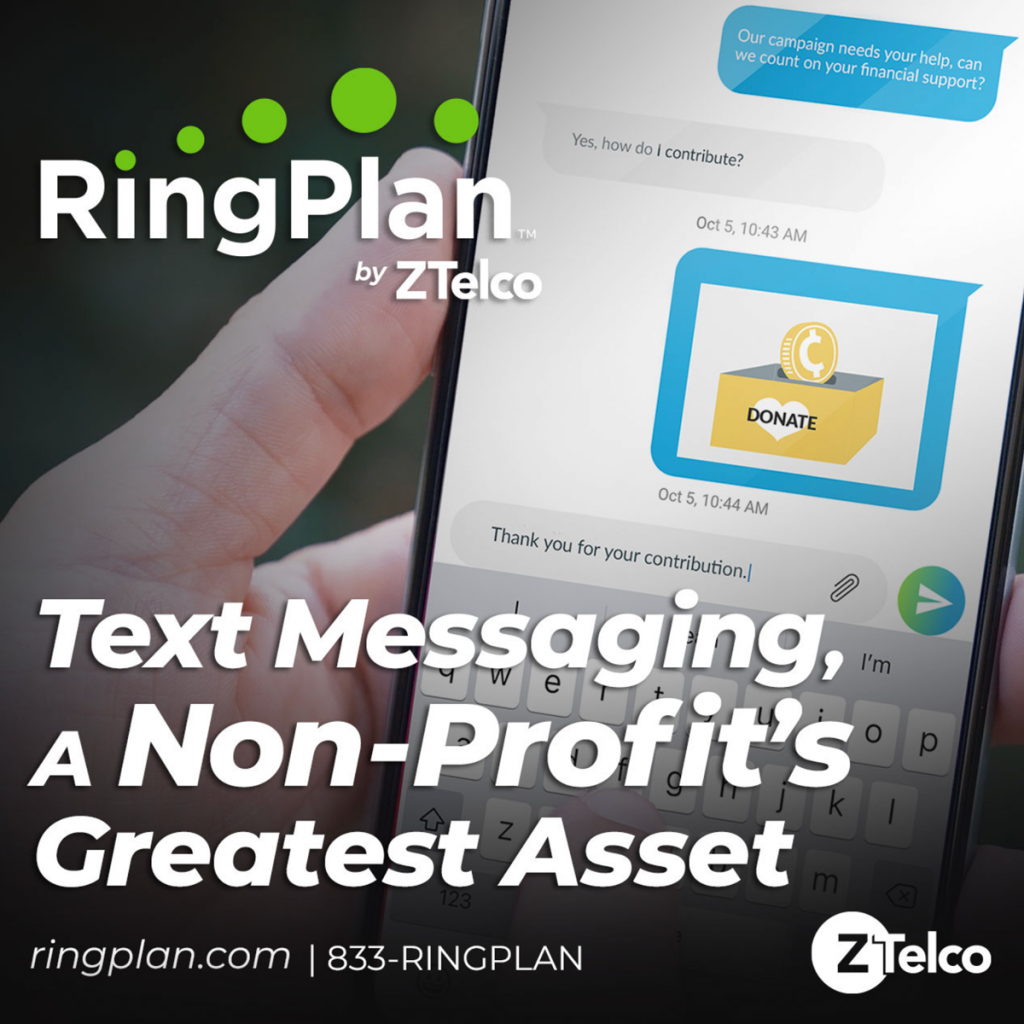 How Can RingPlan's Group Text Messaging Benefit Your Business?
Improved Customer Engagement
Text messaging allows businesses to engage with customers in real-time, providing immediate solutions to any issues they may have. This improves customer satisfaction and builds stronger relationships with customers, leading to increased loyalty and repeat business.
Lead Generation
Text messaging can be used as a highly effective tool for lead generation. By sending targeted messages to potential customers, businesses can increase sales and revenue. Text messages can be personalized and tailored to each customer, making them more likely to take action and make a purchase.
Appointment Reminders
Text messaging is an excellent way to send appointment reminders to customers. This can help reduce the number of no-shows, improving sales, efficiency, and customer satisfaction.
Reducing Costs
Text messaging can significantly reduce costs associated with customer service and marketing. Text messages are less expensive than direct mail and require less time than making phone calls, making them an affordable solution for businesses of all types and sizes.
Better Customer Service
Businesses are taking advantage of group text messaging to improve customer service. When a customer has a problem and reaches out via text, businesses using RingPlan group text are able to pass the conversation across multiple work shifts. Customers don't have time to wait until the next day to hear back from you, now you can pass the conversation off to another team member at the end of a shift to resolve problems faster.
Schedule a Demo of RingPlan
Conclusion
Group text messaging with RingPlan is a powerful tool that can help businesses improve communication, increase engagement, and generate more leads. By utilizing SMS and MMS text messaging, businesses can reduce costs, improve customer satisfaction, and ultimately increase revenue.
As the world becomes increasingly digital, text messaging is becoming an essential part of a successful business strategy. Don't miss out on the opportunity to improve your communication and lead generation – choose RingPlan for secure and reliable business text messaging services and benefit from secure communications, group texting, mass texting, and protection for your brand within A2P guidelines.
Learn how your business can benefit from improved engagement, improved lead generation, reduced marketing cost, and improved customer service with RingPlan Text. Schedule a demo to learn more.